Last night as i was finishing up this podcast and went to upload this episode, I came upon a big surprise.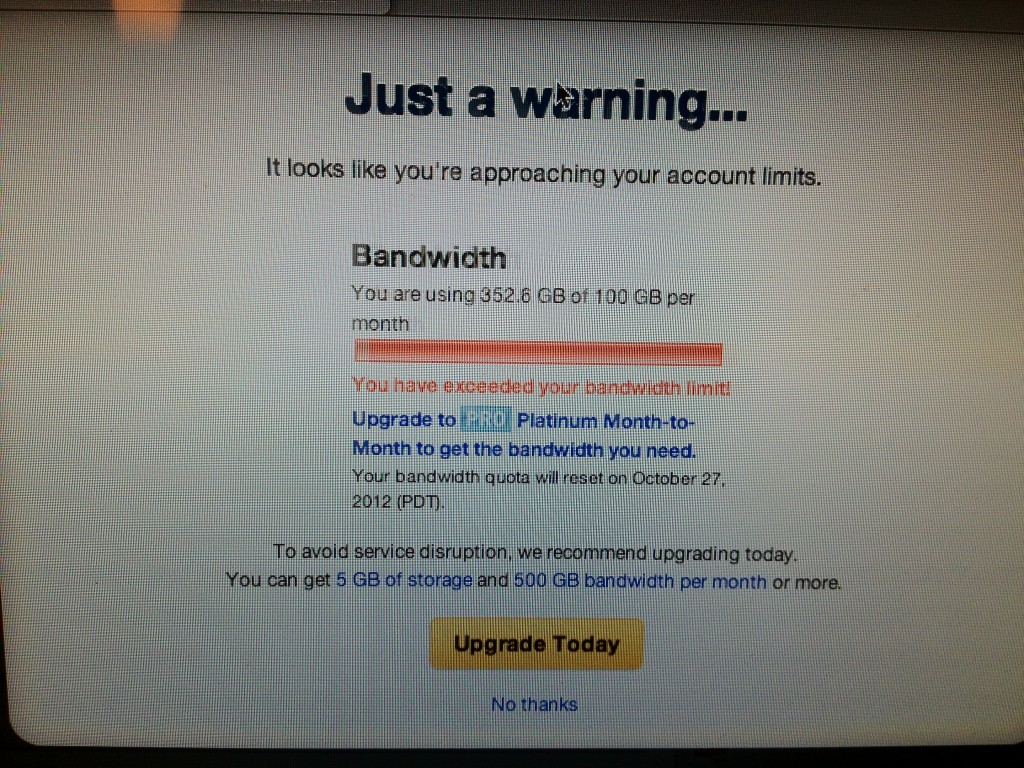 Because of all the downloads, I've had to upgrade plans in the meantime and am thinking about setting up a sole server to meet the demands of this podcast. I want to say a BIG THANK YOU to everyone that has subscribed via itunes and downloaded this podcast that is a little over a year old now.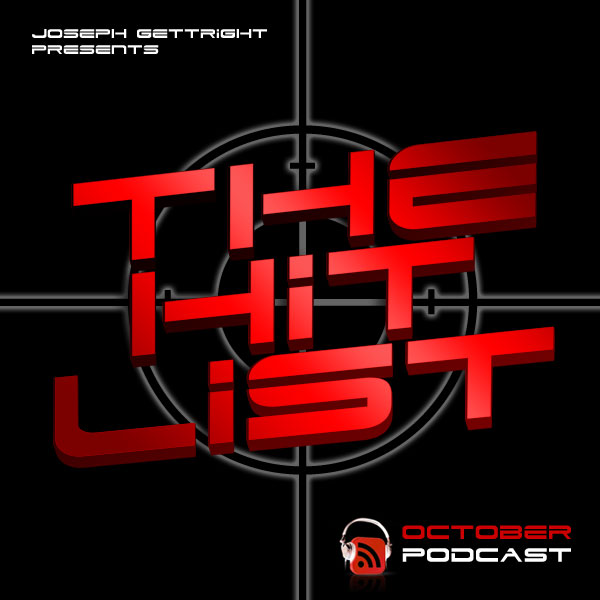 GETT it on itunes now!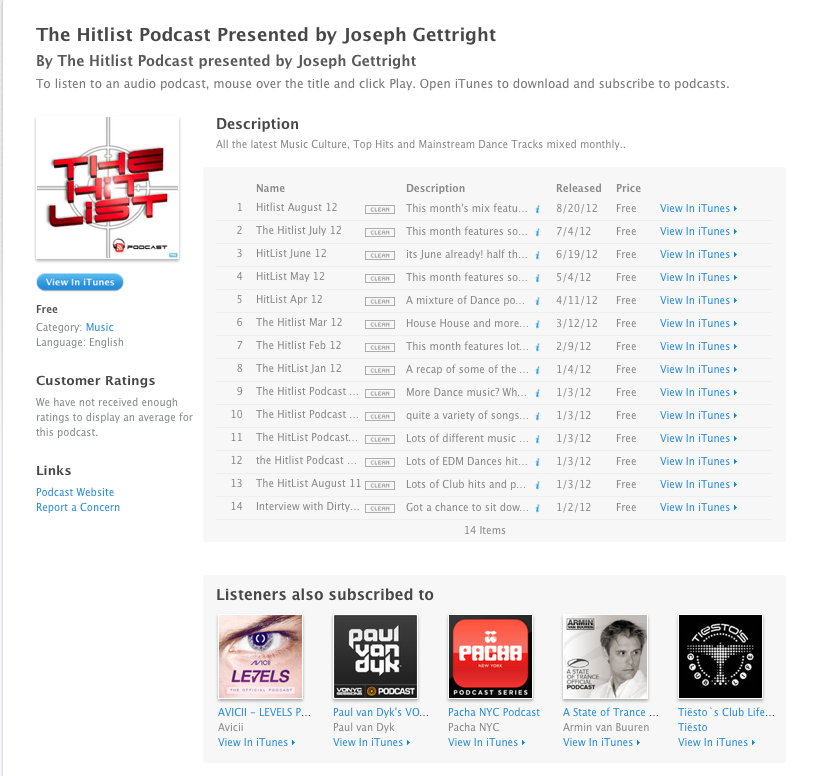 Enjoy Life!