TONIGHT!!
**[Mention my name at the door to get in!]**
I'm playin strictly electro!
I think "joseph" means JOSEPH GETTRIGHT all night electro set
******ALSO!******
Josep?h Gettr?ight Prese?nts *?Chil-?lectr?o:? feelg?ood elect?ro*? is out. Get your free copy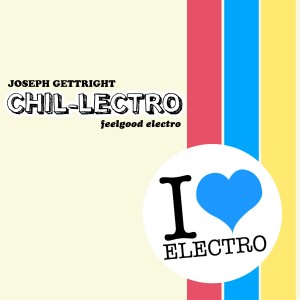 ** More **
Outstanding B-Side
New Mash up on www. Josephgettright. com/music


pics of my trip to Pensacola.. peep the link..

click image to view