Making plans for This Sat 11.19?? We're at it again here!
This week a long time buddy of mine @DjCla is comin out from Vegas to rock with me! Guestlist and Bottle Service inquiries can be sent to JosephGettright (at) Gmail dot com.
See you there!
AND! If you haven't had the chance to download this month's HitList podcast, heres the link..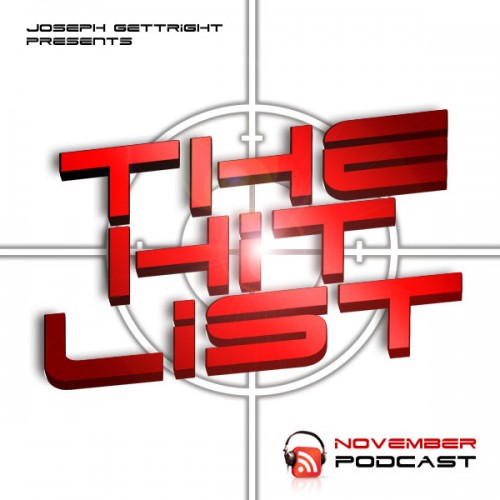 #GETTthat
J.