A budding star at the time of her death, she didn't even to see the fruits of her hardwork and was only beginning what would have been a long and talented career. R.I.P Aaliyah. Here are some of her pictures, songs you can listen to and videos to remember….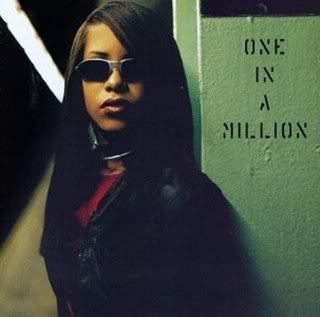 you can read more about her life and career at
Wikipedia.org
As with all Artists, their music lives on.