My apologies, I didn't get to post sock-it 2'em last week.. a little too much going on, I hope this makes up for it. check Whitney out!
This week's edition : Adam Lambert "For Your Entertainment" & Whitney Houston "I didn't Know My Own Strength"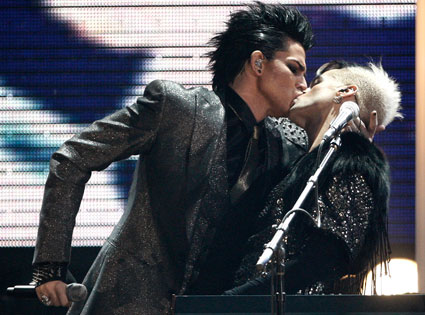 First up,

Thoroughly "not" entertained.. pun intended…
Now,
Good for you! I hope this rejuvenation brings your career back and strengthens your career.
Ask about me!!
J.