sock-it 2'em Sundays.. enjoy!
This week's edition : Nicki Minaj f/ Drake "moment 4 life" & Dr. Dre f/ Akon Snoop Dogg "Kush (inhale exhale)" & Bruno Mars "grenade"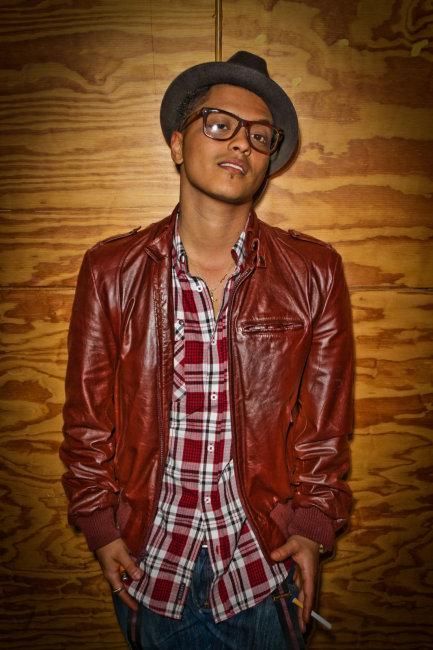 First up,
The long awaited Detox is finally starting to leak and this is what all the hype is about? I guess hype sells..
NOW,
not mad at this track, and this track..
this track is nice nice..
Ask About Me!!
J.