New Year, New Sock-it 2'em thumbs..
This week's edition : Wierd Science "Haus of Cards" [Laidback Luke remix] & Katerina Graham "Boyfriend's Back "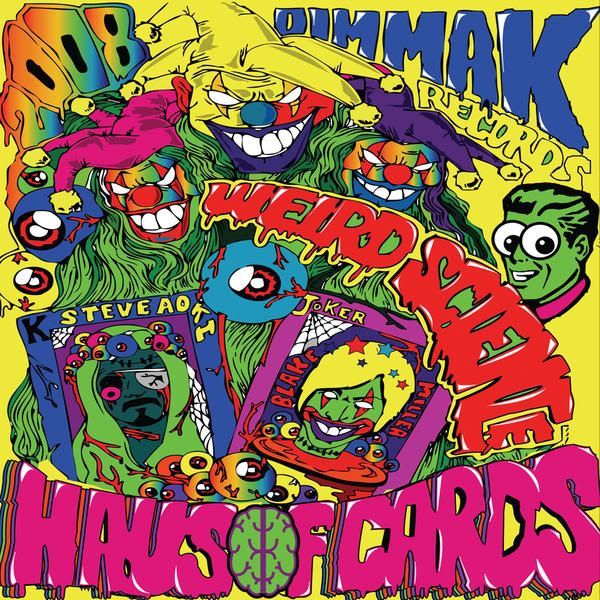 &

First up,

KG "boyfriend's back"
No bueno…….sorry KG..
Now,
here is a link to listen to this track, great track, but no video
#21 – Weird Science – Haus of Cards (Laidback Luke Remix)
Ask about me!!
J.