This tech tuesdays is about the Novation Dicers and obviously for the deejays. Anyone that knows me, knows that I'm into technology. So I like to try out cutting edge and brand new gadgets. A few months ago Novation sent me these: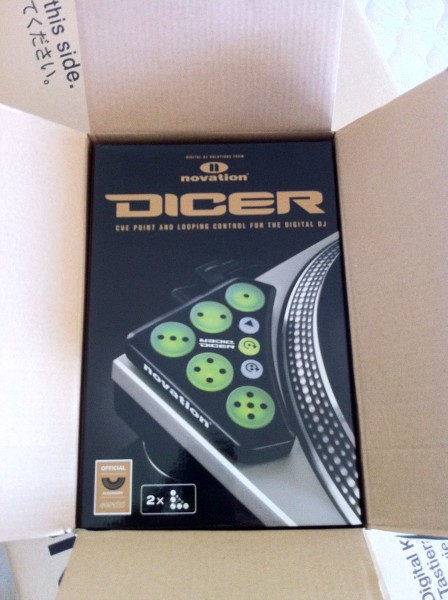 I added them to my set, first at home in the studio and as i became more comfortable, i used them playing out. They work great! They add some flare to my set that i didn't have previously by giving me access to some of the looping features of serato that i didn't really use previously because it's slightly more work to access it. Now with the dicers, its much easier to do.
**A shot this weekend @ Anderson Silva UFC Victory afterparty at my latest residency**
*Vanity nightclub inside Hardrock Hotel Las Vegas*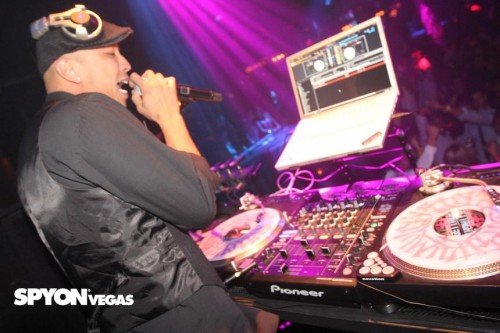 Not only have i added more flare to my sets with the dicers, I've also, midi mapped some of the functions of Serato right into the dicers so i can load songs and access different banks of samples right from them. Its to map and easy to use. it gives me even more control of whats goin on in serato in a quicker fashion. Just how i like it. After several months using them, i don't play without them, and would recommend them to anyone!
#GETTthat
J.