Lots of fun puttin this month's podcast together.. It started to sway toward too much pop music so i had to ditch a couple of tracks.. Listen to it as loud as you can!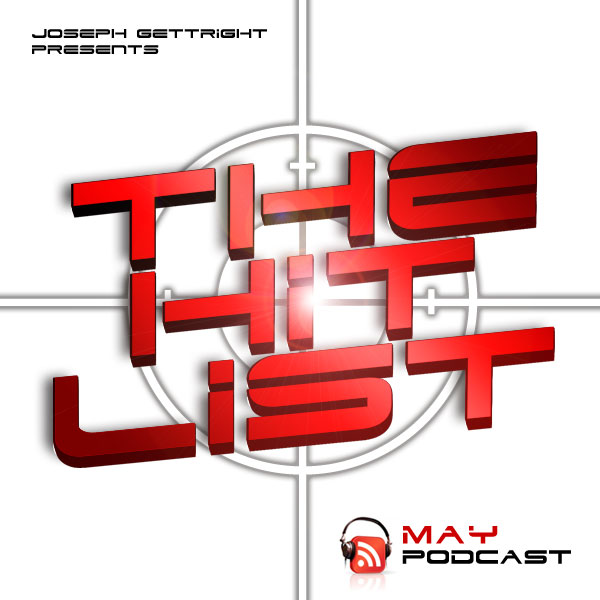 GETT it on itunes now!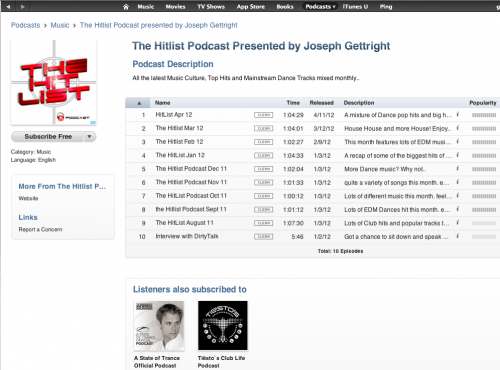 iTunes may still be updating May's episode when you read this, check back soon if its not updated yet. Enjoy!
"May the Fourth be with you" for the Star War's Fanatics and Happy Cinco de Drinko for you Alcoholics…!
#RIPMCA sad day in Hip Hop….