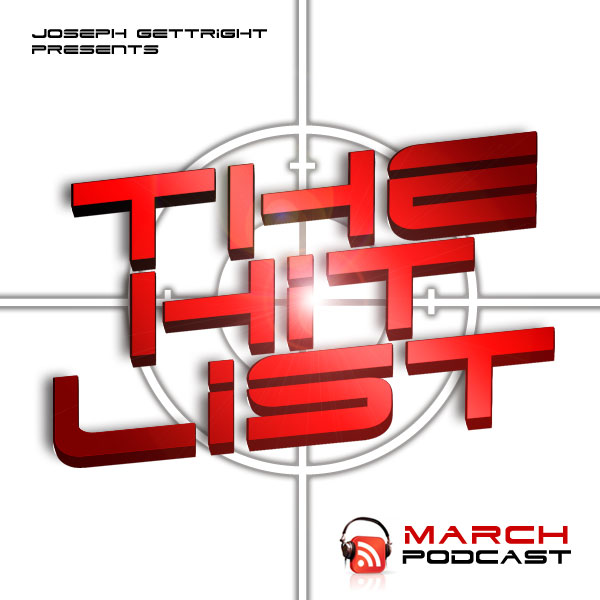 subscribe via Itunes at this link below of click image directly..
itunes.com/podcast?id=492604451
Itunes updates daily, so the latest podcast may not be available yet. Please Hit the Subscribe button on the iTunes page to be updated when a new episode comes out.
You can download the podcast now by clicking on the image if you don't want to wait for iTunes to update.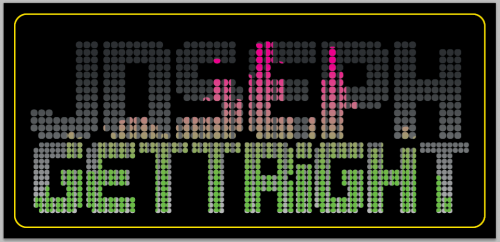 #GETTthat
J.